Ensure that your applications are safe, detect and neutralise any arising threats.
What is Application Security?
Application security is a process where a business will evaluate their applications, identifying flaws in the security of their apps. This often occurs naturally during the development phase of the application, however often hacking technology and techniques will evolve leaving potential vulnerabilities in the applications.
The quicker that the fixes can be identified in the software development process the safer your business will be. If issues are not resolved this can lead to must larger issue, which could involve exposing data, or alternatively taking the application down.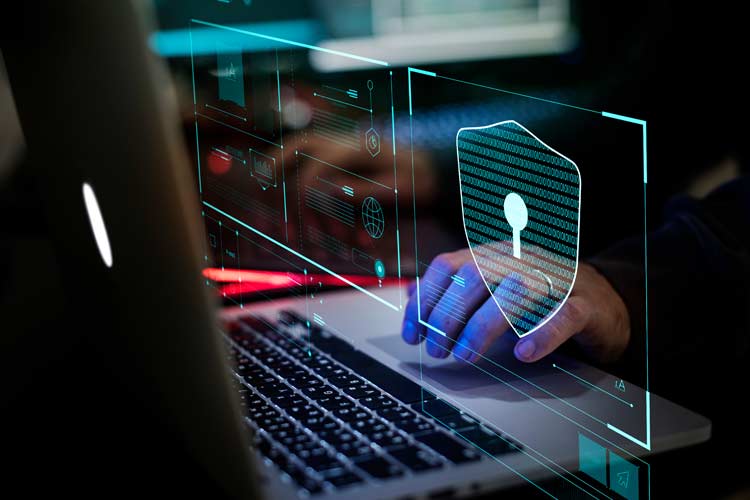 How Application Security Is Important?
Application Security seeks to combine multiple layers of defences over the application.
In a recent survey 83% of the 85k apps that were tested had a least one security weakness, with many having multiple flaws. In total 10 million flaws were identified and 20% of all apps had one high risk flaw. To be clear not all of the flaws that were identified present a security risk, but nevertheless the volume of flaws is obviously troubling.
Sigma Cyber Security - Application Security
Cyber Security has had to evolve consistently to deal with the increasingly sophisticated threats faced by businesses with online connections, with thousands of cybercriminals using sophisticated technology to automatically scan for vulnerabilities which can cause major issues with your network and data contained within.
Using Sigma Cyber's application security products you can minimise risk to your applications reducing the risk of any threats.
Static Analysis
Static Analysis is the process of evaluating an applications code as it being developed, this analysis is called statis application security testing or SAST.
Dynamic Analysis
Once an application is live Dynamic Application Security Testing (DAST) enables the detection of a wide variety of different types of security vulnerabilities.
Interactive Application Security Testing
Interactive Application Security Testing combines both Static Analysis (SAST) and Dynamic Analysis (DAST) using Interactive Application Security Testing (IAS).
Software Composition Analysis
Software Composition Analysis (SCA) explores potential configuration and explores software dependency and library issues with applications.
Why Sigma Cyber Security for Application?
Sigma Cyber Security have a longstanding and deep understanding of the different factors of Cyber Security. Our team has significant experience at resolving emergency cyber security threats and implementing structured recovery plans to ensure the optimum recovery for the business following a cyber attack. We understand that our clients want a speedy recovery, and our approach is as follows:
Sigma Cyber Security provide a one stop shop for all areas of Cyber Security, we offer a diagnosis service if you have Cyber Security issues, or we can assist your business to build robust security systems and processes to prevent future potential attacks.