Cyber Essentials Certification
Secure your Cyber Essentials Certification with Sigma Cyber Security
What Is Cyber Essentials?
Cyber Essentials is a UK Government backed programme which provides a level of knowledge and understanding regarding Cyber Security and implementing a variety of different techniques which will help to secure your business against a variety of different potential cyber security threats.
Cyber attacks are constantly evolving and come in a wide variety of different approaches. The majority are carried out by non-sophisticated hackers, who are doing the equivalent of trying to open the front door to your business.
Been Hacked? Need Assistance...
Cyber Security Emergency Threat Assessment & Recovery Services
If the worst does happen and your businesses security has been breached, we have a robust and well tested process which we will implement to first identify which elements of the business have been breached, the potential impact of the breach, and then our team will implement a plan to recover from the breach in an appropriate manner to ensure that the integrity of the businesses security systems are maintained.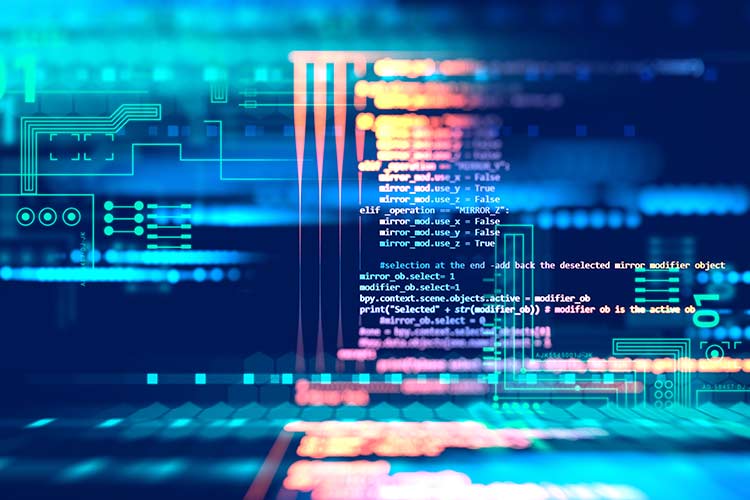 Cyber Essentials
Cyber Essentials provides protection against the majority of the most common cyber attacks. Certification can provide you with confidence that your defences will secure your business against the majority of cyber attacks.
Cyber Essentials Plus
Cyber Essentials Plus uses the hallmarks of the Cyber Essentials approach, however in addition a hands-on technical verification is carried out.​
Why Sigma Cyber Security for Cyber Essentials?
Sigma Cyber Security have a longstanding and deep understanding of the different factors of Cyber Security. Our team has significant experience at resolving emergency cyber security threats and implementing structured recovery plans to ensure the optimum recovery for the business following a cyber attack. We understand that our clients want a speedy recovery, and our approach is as follows:
Sigma Cyber Security provide a one stop shop for all areas of Cyber Security, we offer a diagnosis service if you have Cyber Security issues, or we can assist your business to build robust security systems and processes to prevent future potential attacks.