Manage threats and get up to date with regulations as they evolve, with our high-quality security management product.
What is Security Management?
Security management is the process of protecting a businesses assets, this includes the identification of an organisation's assets, normally followed by the development, documentation, and implementation of policies and procedures for protecting these assets.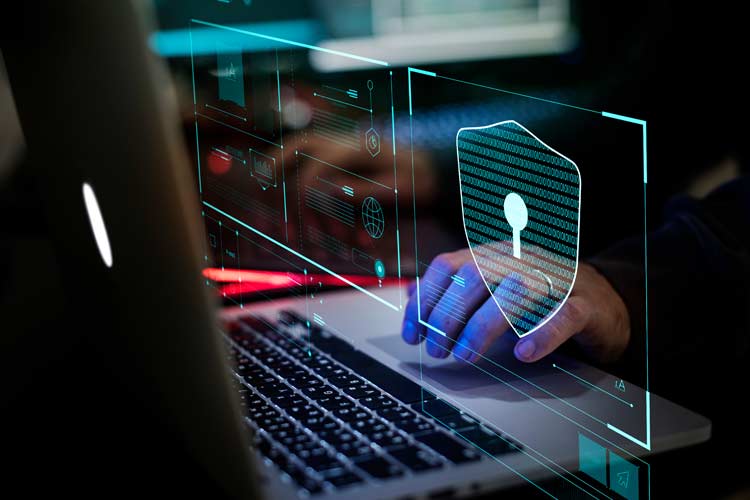 How Does Security Management work?
Companies use security management procedures as information classification, carrying out risk assessments, and risk analysis to identify potential threats, categorise assets, and categorise system vulnerabilities so that the business can identify and  implement effective controls.
Sigma Cyber Security - Security Management
Cyber Security has had to evolve consistently to deal with the increasingly sophisticated threats faced by businesses with online connections, with thousands of cybercriminals using sophisticated technology to automatically scan for vulnerabilities which can cause major issues with your network and data contained within.
Using Sigma Cyber's security management products you can manage access to your network, detecting and most importantly neutralising any threats as they arise.
SIEM Log Management Appliances
Sigma Cyber Security provide SIEM log management appliances which includes the following functions: compliance management, security coverage, log management, all contained within an easy to use platform that boasts simple installation and ongoing management.
SIEM Enterprise
If you are looking to monitor current threats, manage your organisation's risk, and keep in-line with compliance requirements, all at a competitive price, you have come to the right place. Our highly intuitive, browser-based interface enables your team to update, configure, and effectively maintain the software used across your business.
Threat Analysis
Sigma Cyber offer a market leading threat analysis service using highly sophisticated threat intelligence and analysis. Our threat analysis software collect and apply learned information about active cyber criminals and threats, drawing on multiple trusted sources, automating the detection and notification of emerging threats.
Why Sigma Cyber Security for Security Management?
Sigma Cyber Security have a longstanding and deep understanding of the different factors of Cyber Security. Our team has significant experience at resolving emergency cyber security threats and implementing structured recovery plans to ensure the optimum recovery for the business following a cyber attack. We understand that our clients want a speedy recovery, and our approach is as follows:
Sigma Cyber Security provide a one stop shop for all areas of Cyber Security, we offer a diagnosis service if you have Cyber Security issues, or we can assist your business to build robust security systems and processes to prevent future potential attacks.