ISO27001 Auditing, Gap Analysis and Certification preparation.
What Is Information Assurance?
Information assurance is the process of assuring information and managing risks related to it. This includes the usage of the data, the systems and processes used to manage and control the data. Sigma Cyber Security offer a wide range of consultancy, compliance and cyber risk management.
Sigma Cyber - Information Assurance
Cyber Security Consultancy Services
Our team will carry out a detailed initial evaluation of your businesses requirements. We will then build a proposal containing those items which are essential, those which are necessary and those which would be good to have. We understand that implementing cyber security services is a balancing act, between managing a budget, whilst protecting a businesses infrastructure.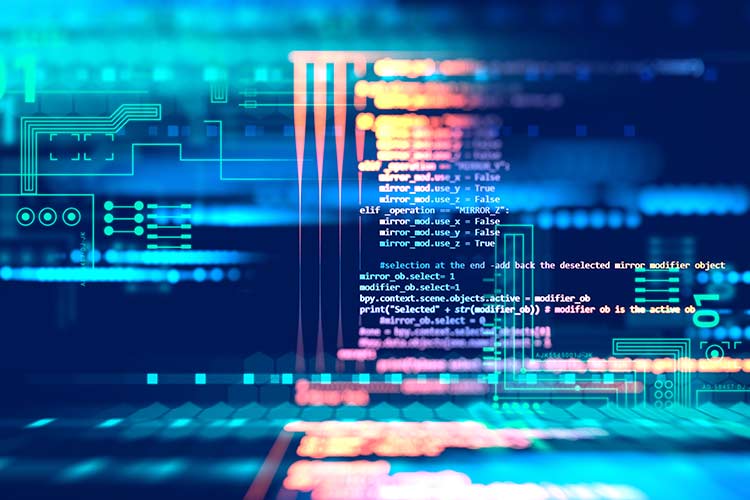 ISO27001 Gap Analysis​
A Gap Analysis ensures that your businesses infrastructure is suitably prepared to go through the ISO 27001 certification process. ISO 27001 is the international standard which businesses can use to audit their Information Security Management Systems (ISMS). Securing ISO27001 accreditation demonstrates to your clients that you have a robust IT framework in place to ensure that the integrity and confidentiality of your data is maintained.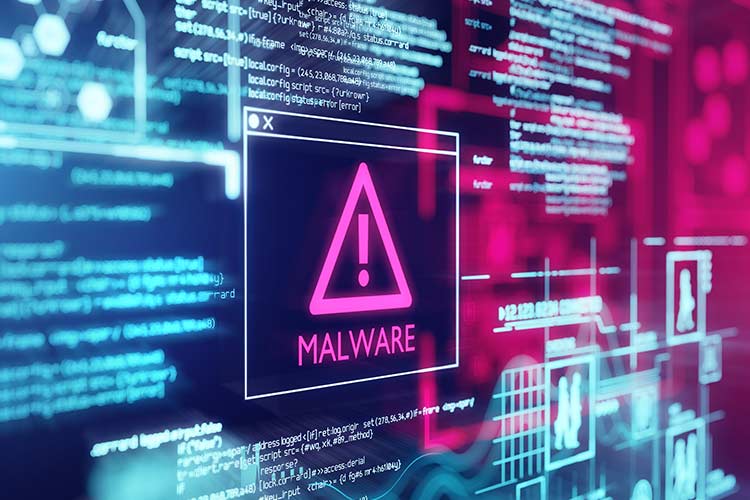 Gap Analysis benchmarks
An ISO 27001 Gap Analysis benchmarks your businesses policies and technical controls against the ISO/IEC 27001:2013 standard, which is normally reviewed and implemented before you apply to an ISO 27001 Certification Body to become accredited. The Gap Analysis allows your business to identify any areas which may not meet the required standard, which may prevent your organisation from achieving ISO 27001 accreditation – enabling you to implement the necessary control measures and be fully-prepared for the final audit.
Why Sigma Cyber Security for Information Assurance Services?
Sigma Cyber Security have a longstanding and deep understanding of the different factors of Cyber Security. Our team has significant experience at resolving emergency cyber security threats and implementing structured recovery plans to ensure the optimum recovery for the business following a cyber attack. We understand that our clients want a speedy recovery, and our approach is as follows:
Sigma Cyber Security provide a one stop shop for all areas of Cyber Security, we offer a diagnosis service if you have Cyber Security issues, or we can assist your business to build robust security systems and processes to prevent future potential attacks.