Cyber Security Consultancy Services
Sigma Cyber Security Provide A Full Range Of Cyber Security Consultancy Services
What do Cyber Security Consultancy Services Include?
Sigma Cyber Security offer a full range of Cyber Security Consultancy Services to our clients in the UK. We provide a range of services to measure, manage and control Cyber Risk within your organisation.
Sigma Cyber Security operate with a dedicated team of highly certified Cyber Security Consultants and we work closely with your business to identify key business assets and risk of cyber attack or data breach from a range of threats.
Our Cyber Security Consultancy Services work to the UK's leading industry standards from both UK NCSC (National Centre for Cyber Security), enabling us to identify and implement the most appropriate Cyber Security Framework for your business size and vertical.
Not Sure What Services You Need?
Cyber Security Consultancy Services
Our team will carry out a detailed initial evaluation of your businesses requirements. We will then build a proposal containing those items which are essential, those which are necessary and those which would be good to have. We understand that implementing cyber security services is a balancing act, between managing a budget, whilst protecting a businesses infrastructure.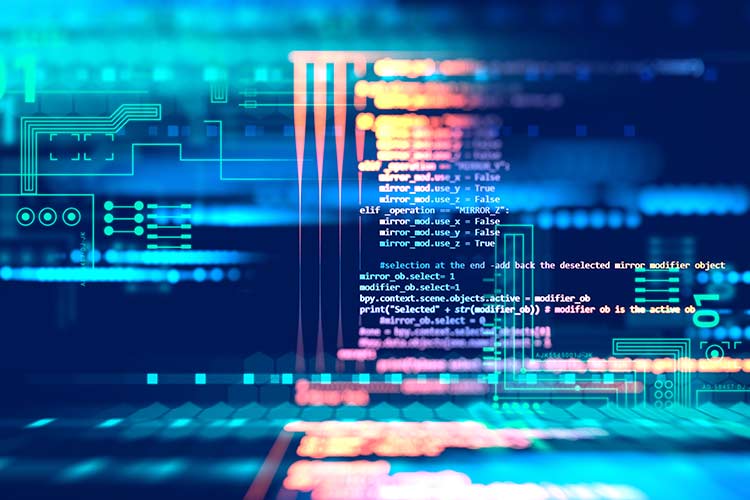 Cyber Essentials Certification
Cyber Essentials is a UK focused cyber security scheme. The scheme provides an accessible way for companies and organisations to demonstrate their commitment to cybersecurity through a recognised and government-backed standard.
Cyber Security Health Check
Our Cyber Security Health Check Service has been specifically design to assist a company to ensure that it can to rapidly assess their capability to identify, protect and defend their critical information against cyber attacks.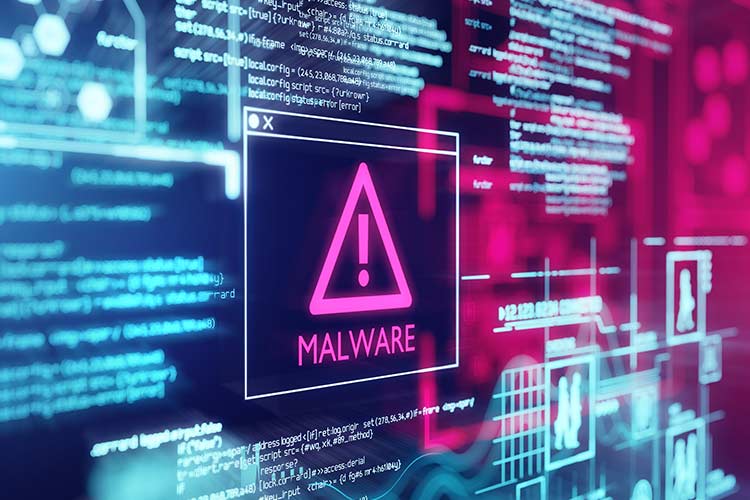 Cyber Security Maturity Assessment
Cyber Security Maturity Assessment (CSMA) is a gap analysis and risk assessment process that utilises cybersecurity best practices and recognised cyber frameworks to answer questions surrounding the existing security program.
Cyber Resilliance
Cyber resilience is the ability to prepare for, respond to, and recover from cyber attacks. Cyber resilience ensures an organisation is protected against cyber risks, defended against and limits the number of attacks, and ensure its survival despite and during an attack.
Secure Configuration Baselines
Secure Configuration Baselines form an integral piece of a companies cyber security presence, such as leaving sensitive company data left exposed to the open internet, or router administrative passwords providing a means for a malicious 'back door' to be installed.
ISO 27001 Consultancy Services
ISO 27001 is the international certifiable standard in information security management, demonstrating to customers, partners and regulators that your business has information security and data protection under control.
Why Sigma Cyber Security for Cyber Security Consultancy Services?
Sigma Cyber Security have a longstanding and deep understanding of the different factors of Cyber Security. Our team has significant experience at resolving emergency cyber security threats and implementing structured recovery plans to ensure the optimum recovery for the business following a cyber attack. We understand that our clients want a speedy recovery, and our approach is as follows:
Sigma Cyber Security provide a one stop shop for all areas of Cyber Security, we offer a diagnosis service if you have Cyber Security issues, or we can assist your business to build robust security systems and processes to prevent future potential attacks.